Ryan Gerber is a Creative Director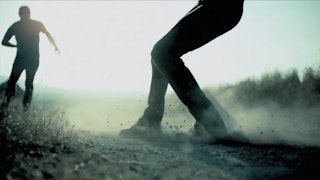 Jeep - Built Free
Jeep - Built Free
This was the global launch film/TVC
for the first new Jeep Cherokee in 7 years.
Shot in Spain and Iceland, featuring bootleg music by Bob Dylan. Directed by Chris Malloy and produced by Farm League, whom we love. I was also the voice of the campaign (begrudgedly taking the role from David Duchovny) and I did a bit of editing on this as well.
Agency: W+K