Ryan Gerber is a Creative Director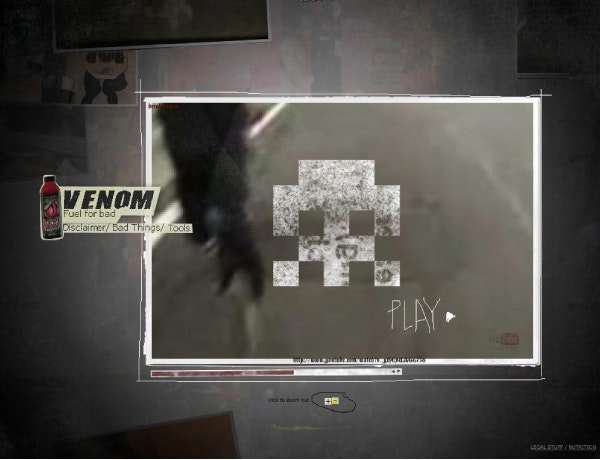 Venom Energy - Fuel For Bad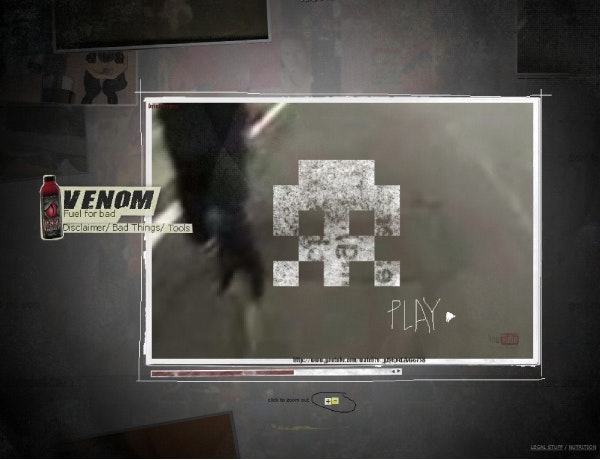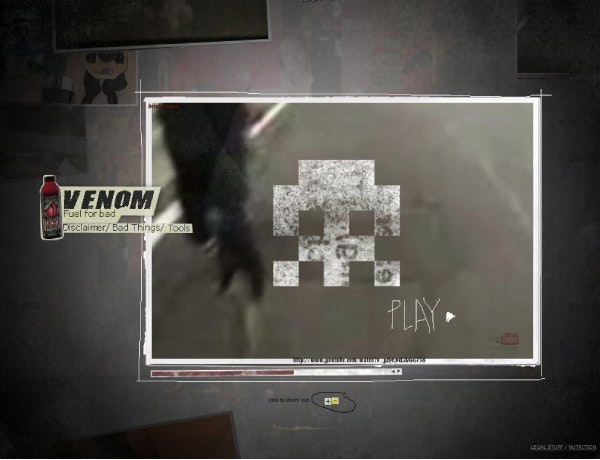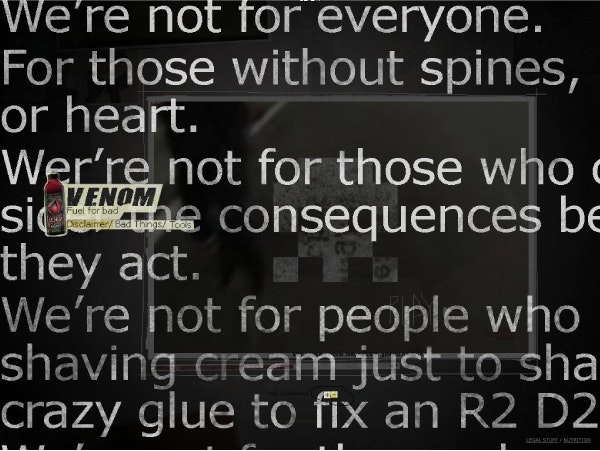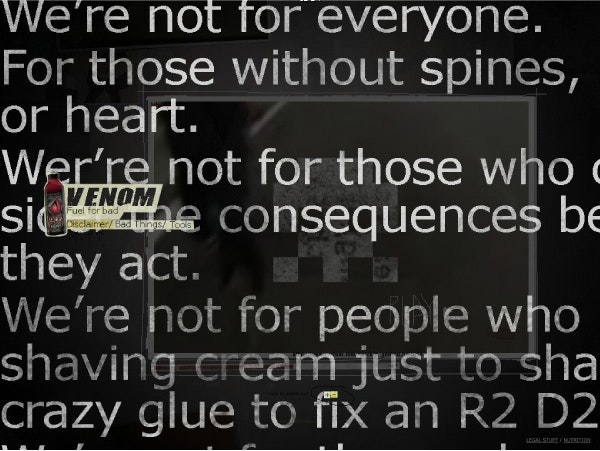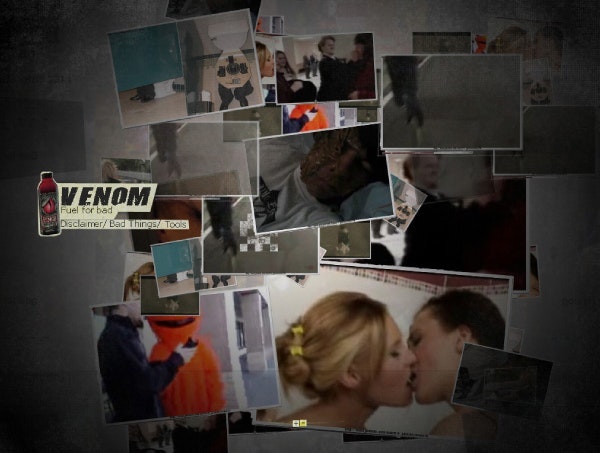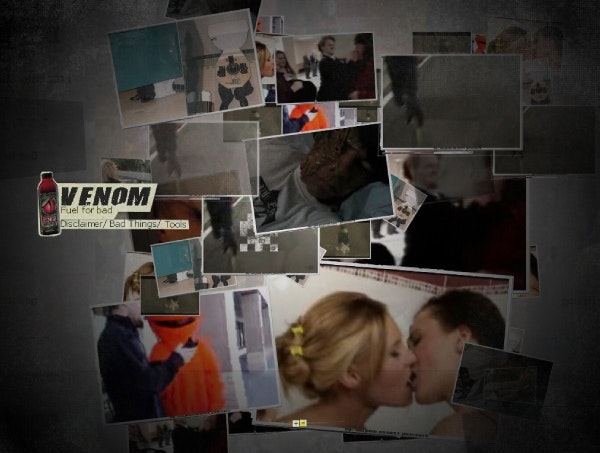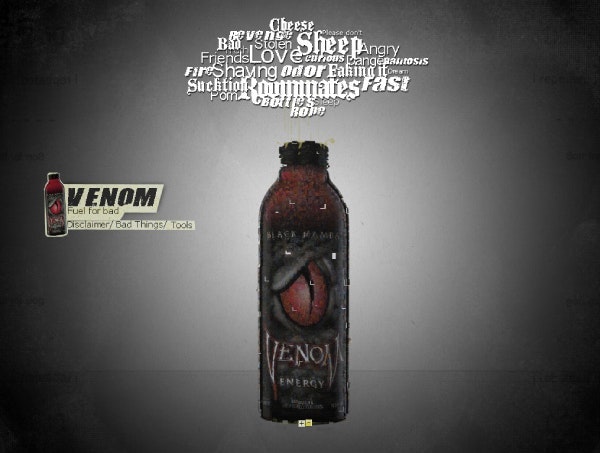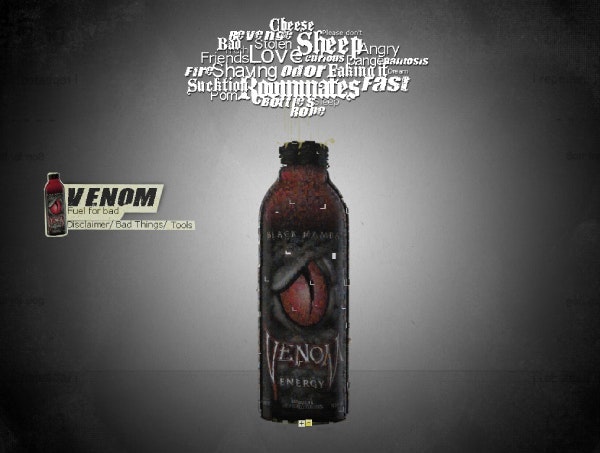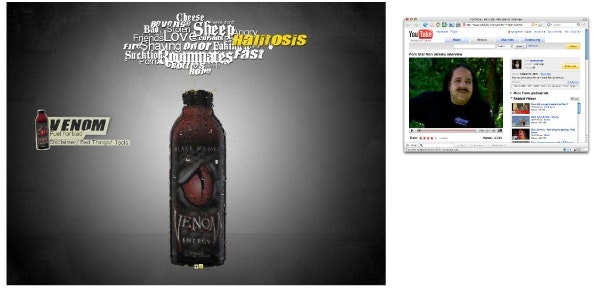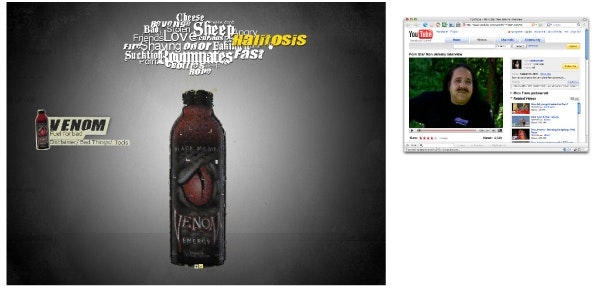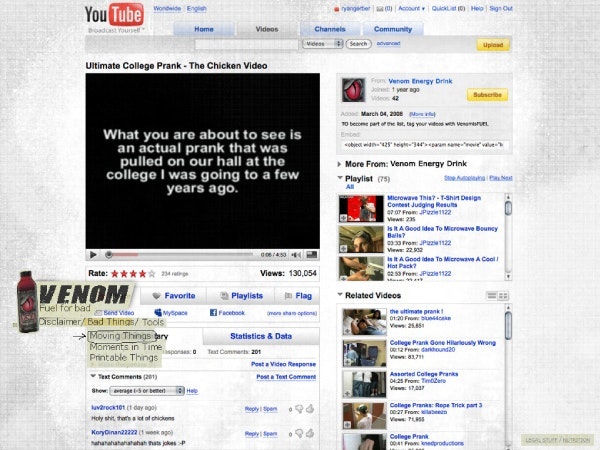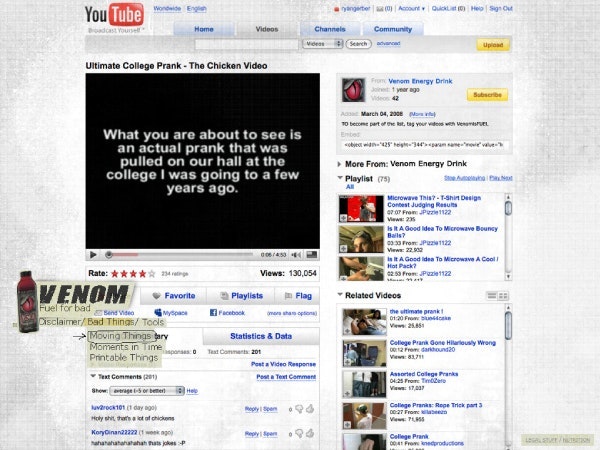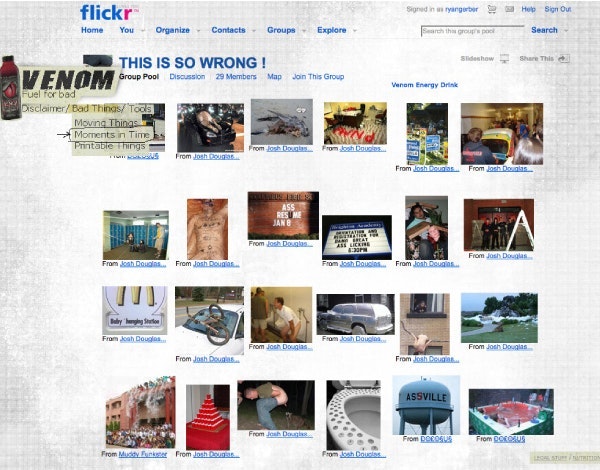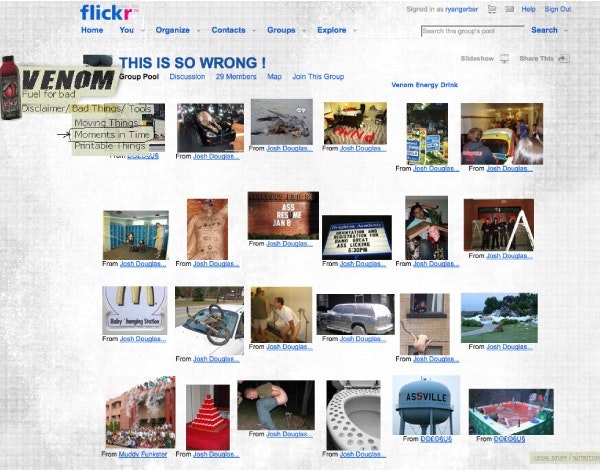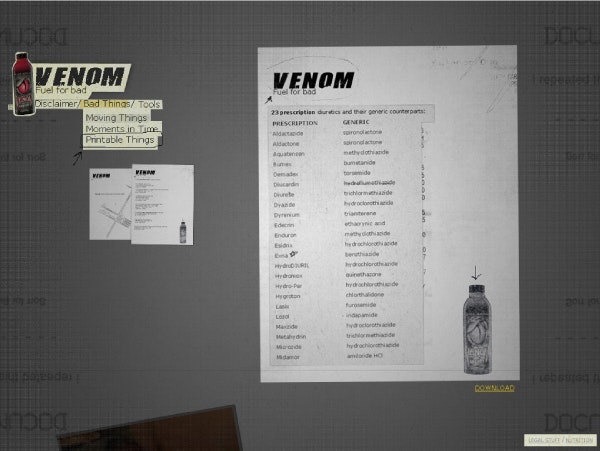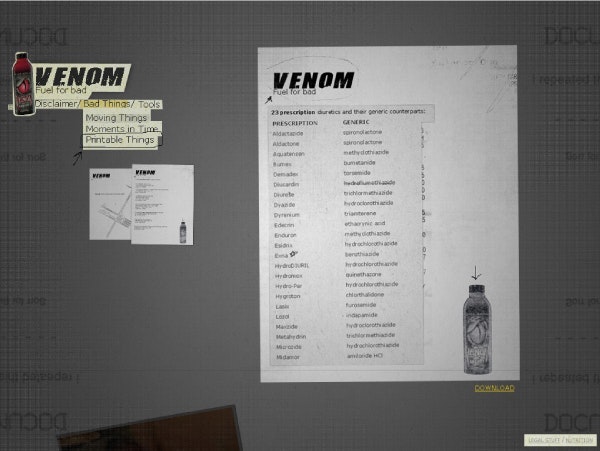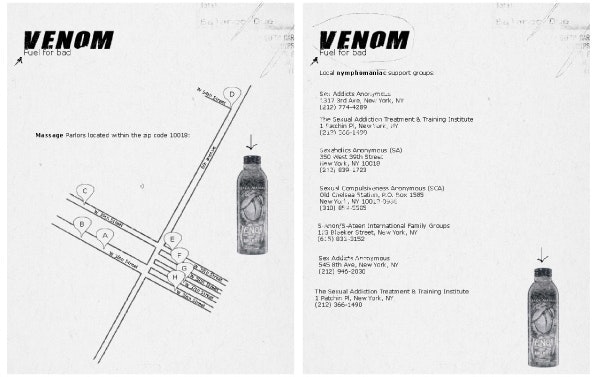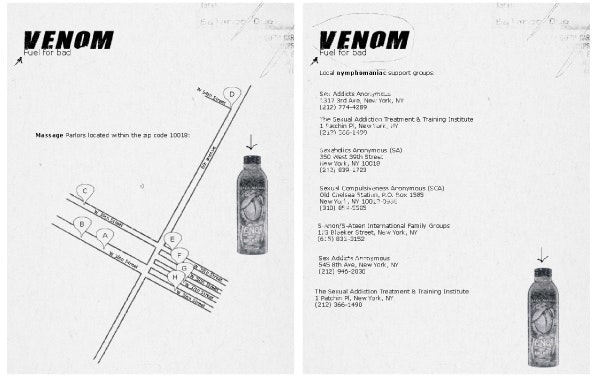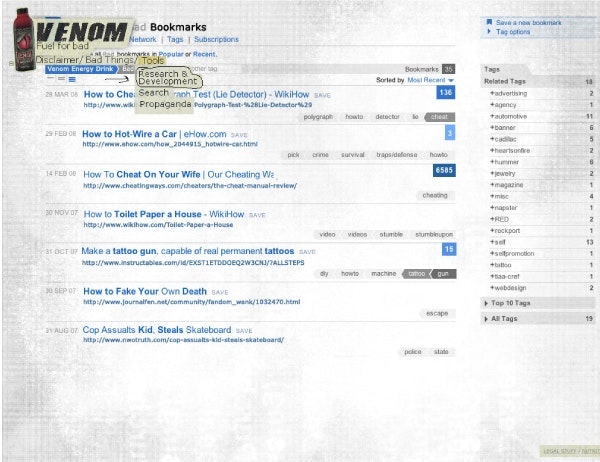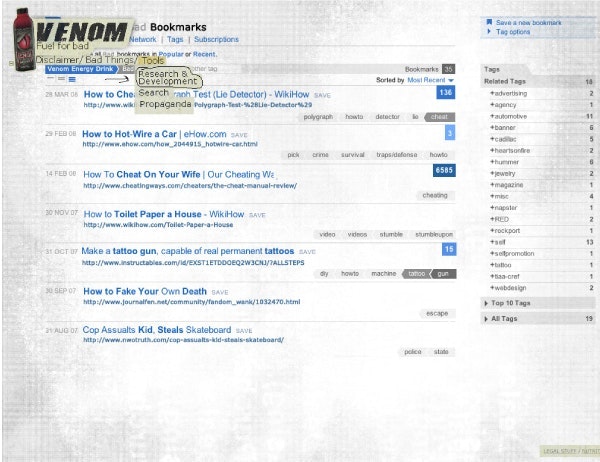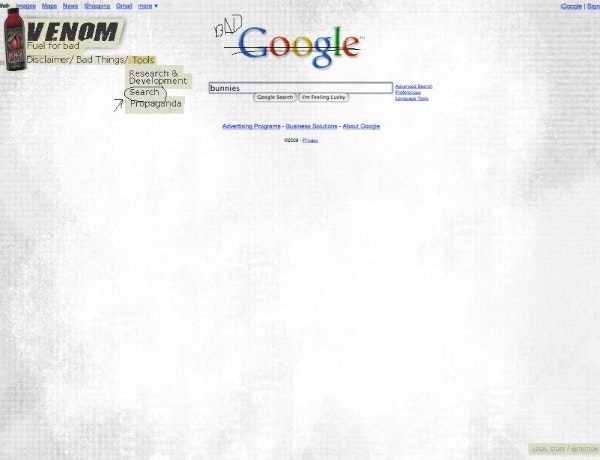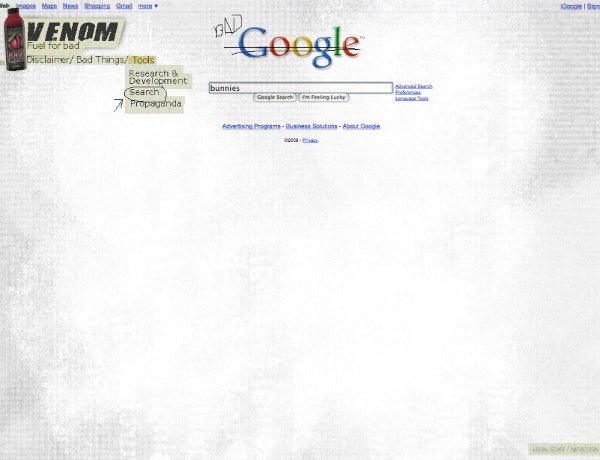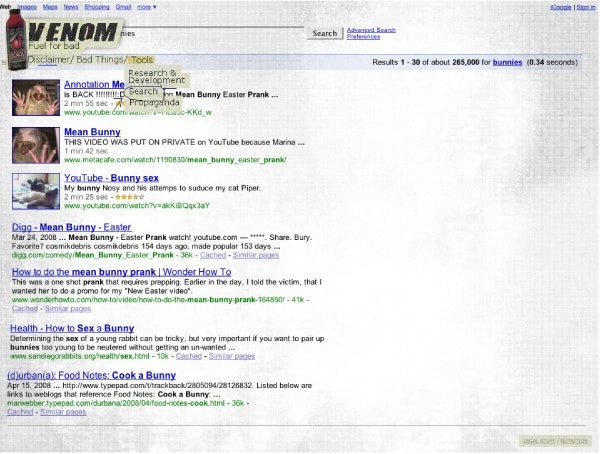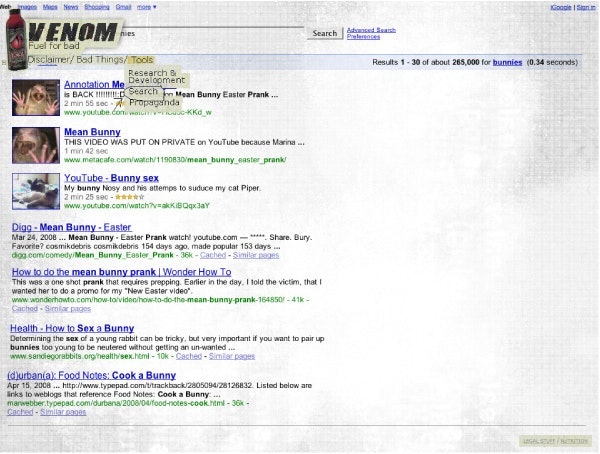 Venom Energy - Fuel For Bad
When we presented this to Dr. Pepper, we got a standing ovation. Not sure if that's a good thing or a bad thing. The basic premise is that Venom doesn't make you do bad things, its just fuel for people who already do bad things.
Film Directed by Ryan Gerber
Footage provided an internet full of people who do bad things.
Agency: R/GA